Since our launch, we have dedicated ourselves to the development and improvement of archiving concepts. We are therefore happy to assist you on the way to find the most suitable archiving solutions for your documents and data in the SAP environment. Harmonizing, migrating and optimizing archive landscapes – all questions concerning these topics are our specialty. Benefit from our many years of experience.
WHO?
Team of specialized consultants, developers and project managers - motivated and well-structured!
WHAT FOR?
We believe that only through meaningful structuring full potential development is possible.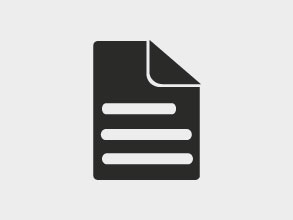 HOW?
Through our independence of archiving providers & personal dialogue with you, we are by your side!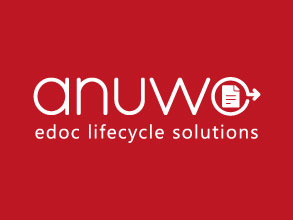 WHY?
Please do not hesitate to call us. We are happy to answer all your further questions.
WHAT?
Standardized SAP archiving solutions tailored to your needs create your ideal archiving landscape!
HOW COME?
Concentrate on your core business, while we take care of a clearly structured archive landscape for you!