DOCUMENT LIFECYCLE MANAGEMENT –
HARMONIZING ARCHIVING METHODS

By harmonizing archiving procedures, archiving processes are simplified. Outdated archiving methods can be aligned to current ones, which can shut down obsolete archives and reduce support and maintenance costs. This not only contributes to a simplification of the archiving processes, but also allows more evident access to archive files. Often a necessity from a compliance perspective. Incidentally, the number of archiving methods used is reduced in many cases. Harmonizations of archiving processes are carried out, for instance, if over the years "wild" archiving structures are to be standardized. However, they can also take place following carve-ins or a merger and can constitute an archive migration.
Our approach to harmonization archiving methods: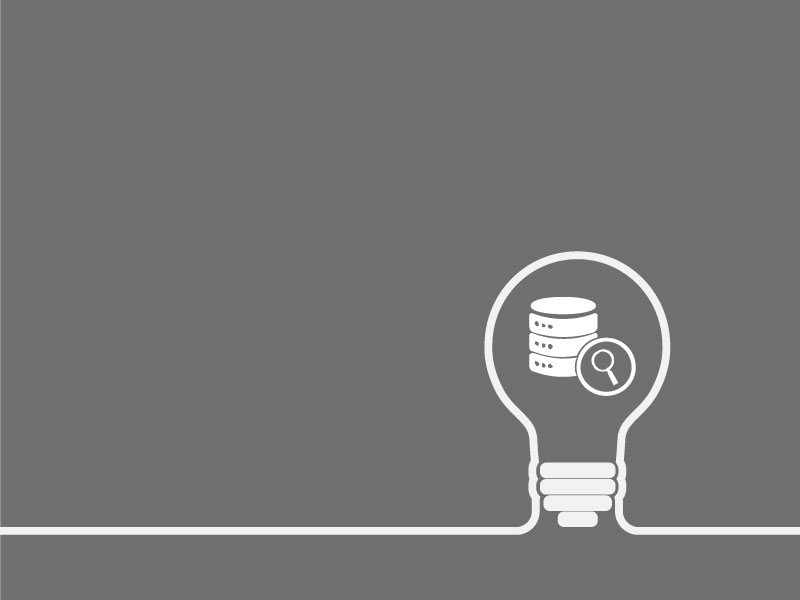 Analysis phase
Gathering the current archiving methods, their advantages and disadvantages as well as dependencies

Suitability test of the procedures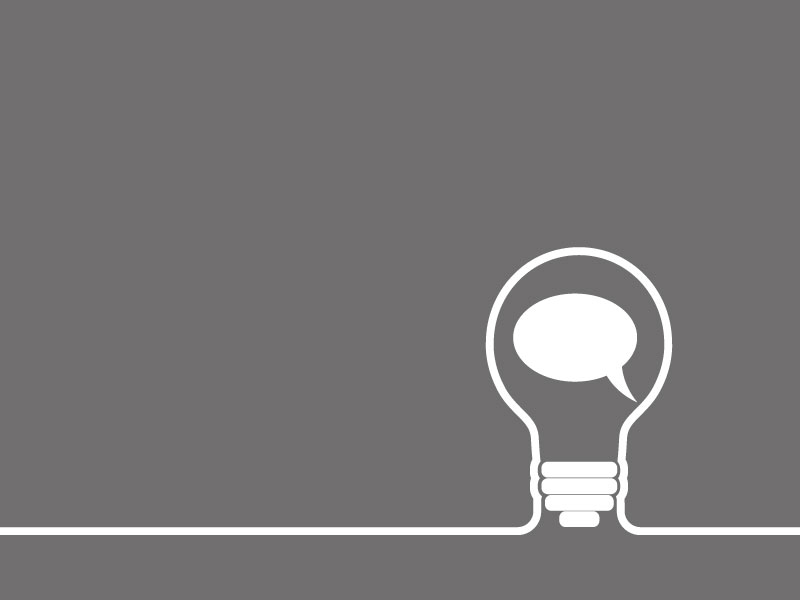 Design phase
Determination of future archiving procedures

Conception of the old archiving structures' conversion to new structures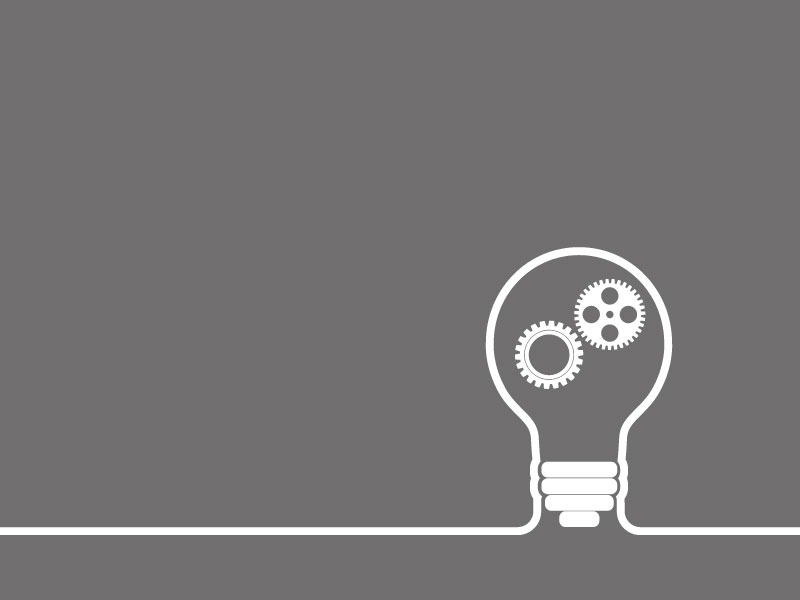 Installation phase
Implementation of the restructuring
Our approach to harmonization archiving methods: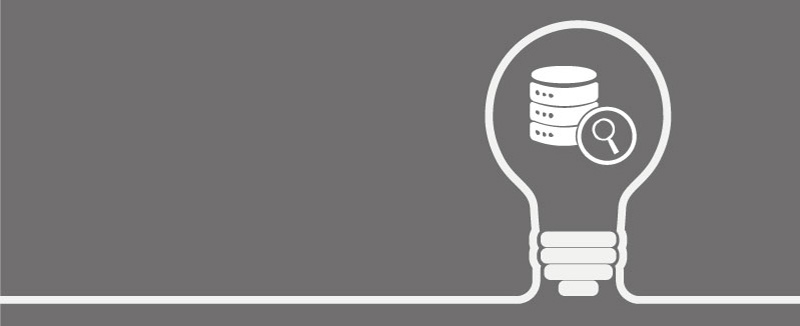 Analysis phase
Gathering the current archiving methods, their advantages and disadvantages as well as dependencies

Suitability test of the procedures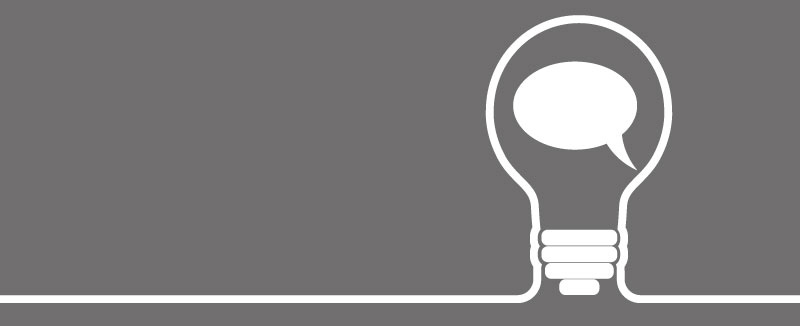 Design phase
Determination of future archiving procedures

Conception of the old archiving structures' conversion to new structures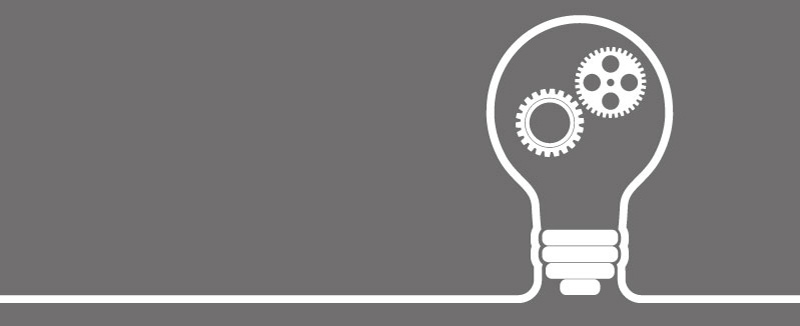 Installation phase
Implementation of the restructuring
Harmonize by changing your archiving method
We can harmonize a variety of archiving procedures in the SAP environment – including the already filed documents. For this purpose we convert your documents to the desired target structure:
Re-archive documents from old archives into a new infrastructure
Convert from RFC filing to HTTP filing procedure within SAP certified archives
Transfer of SAPoffice documents from the SAP database to an external archive (GOS attachments)
Changing the filing process from SAPoffice to ArchiveLink
Change of the DMS storage method ArchiveLink to the KPro storage


AT A GLANCE
A harmonization of your archiving procedures is recommended

In addition: Conversion of your documents to the desired target structure

Consequence: Cost savings, simplification of the support effort and shutdown of outdated archives or technologies are possible
WHY
anuwo

SHOULD BE YOUR CHOICE
Extensive knowledge of archiving process changes
Many successfully implemented harmonizations of archiving procedures
Audit-proof, standardized and methodical procedure
AT A GLANCE
A harmonization of your archiving procedures is recommended

In addition: Conversion of your documents to the desired target structure

Consequence: Cost savings, simplification of the support effort and shutdown of outdated archives or technologies are possible
WHY
anuwo

SHOULD BE YOUR CHOICE
Extensive knowledge of archiving process changes
Many successfully implemented harmonizations of archiving procedures
Audit-proof, standardized and methodical procedure